Welcome to Shiva's Beach Cabanas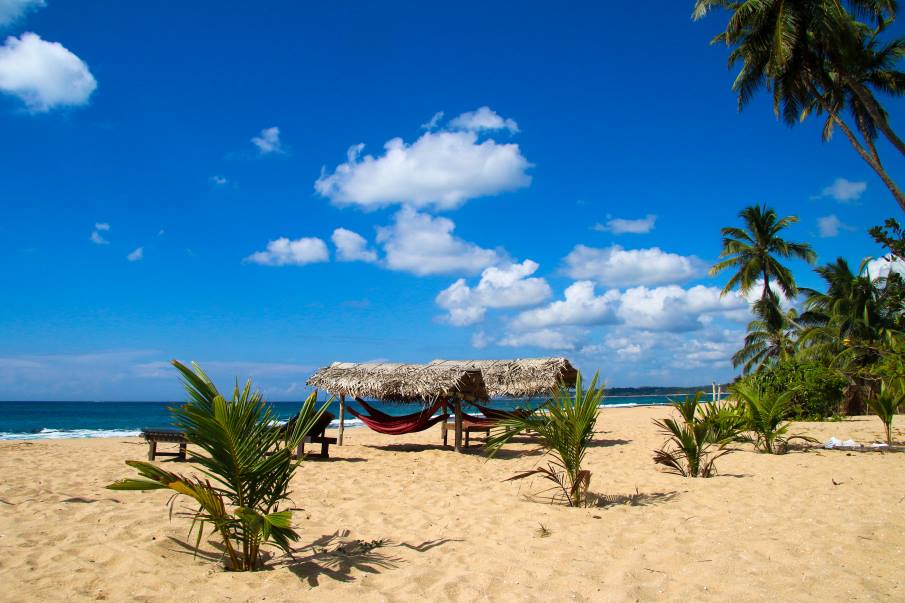 We are a smal resort situated directly at the Marakolliya Beach in Tangalle, Sri Lanka. This beach offers a good balance between tourism, traditional sri lankan lifestyle and nature.
In the morning you can still watch fishermen hunting for lobster in front of our resort and choose the fish you want to have for dinner in the evening. Sea turtles sometimes visit the less inhabited parts of our beach to lay their eggs and lots of birds and other wildlife can be spotted in and around the great Rekawa Lagoon behind the beach. There is no coastal road directly behind the beach as is the case at many other coastal sites in Sri Lanka. Once you step out of our resort, you can walk for miles along a rich and unspoiled beach.
FOLLOW US
contributing some of the great pictures
on this site