Location
Shiva's Beach Cabanas
Marakolliya Beach
Kapuhenwala
82200 Tangalle
Sri Lanka{mosmap}


Getting there by car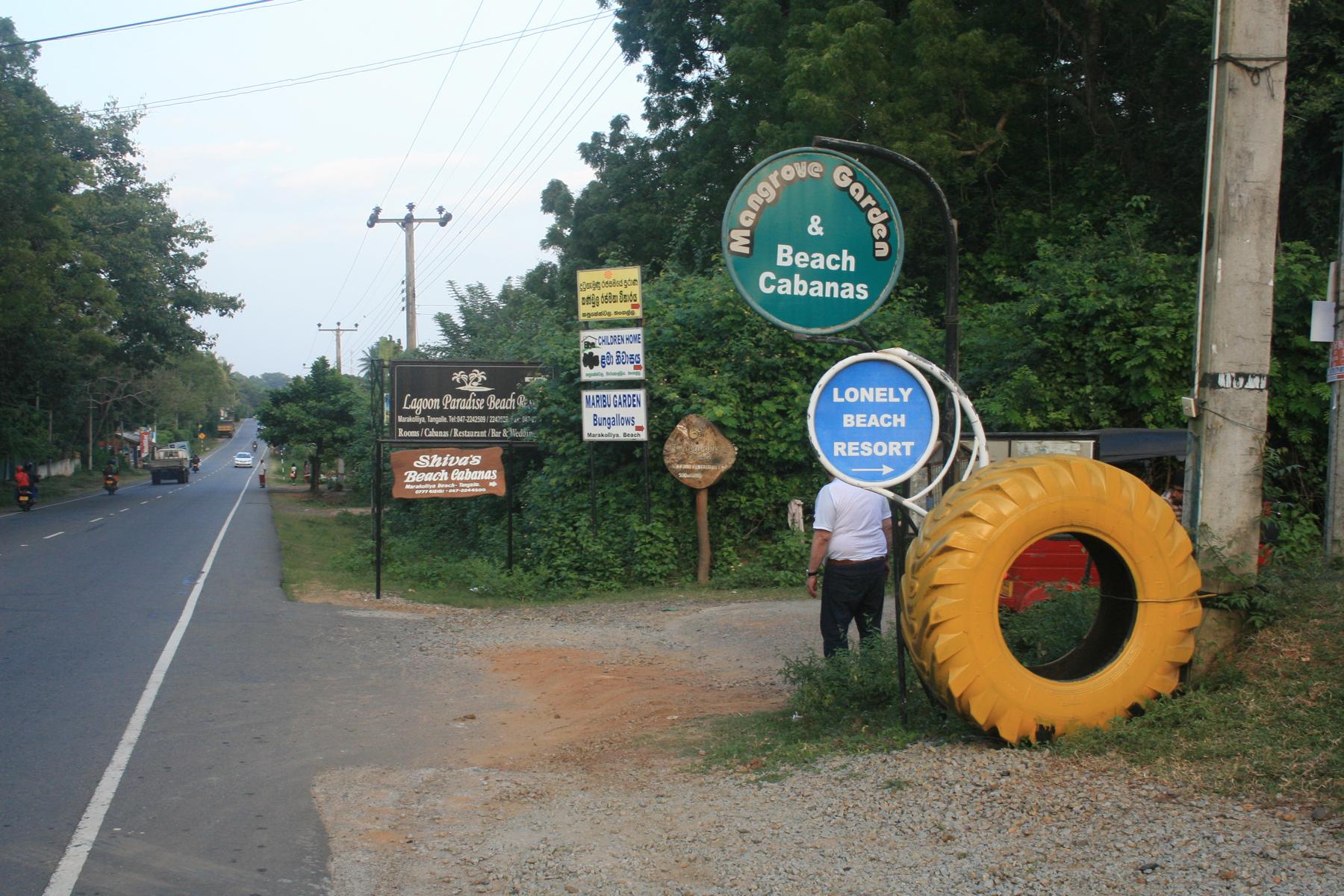 Comming from Tangalle just head east along the Hambantota road. After about 3,5 km there is a sign post on the right. From here on, there are signs to Shiva's Beach Cabanas and other resorts on our beach at almost every turn.
Click here to get detailed pictures of the way.
Getting there by train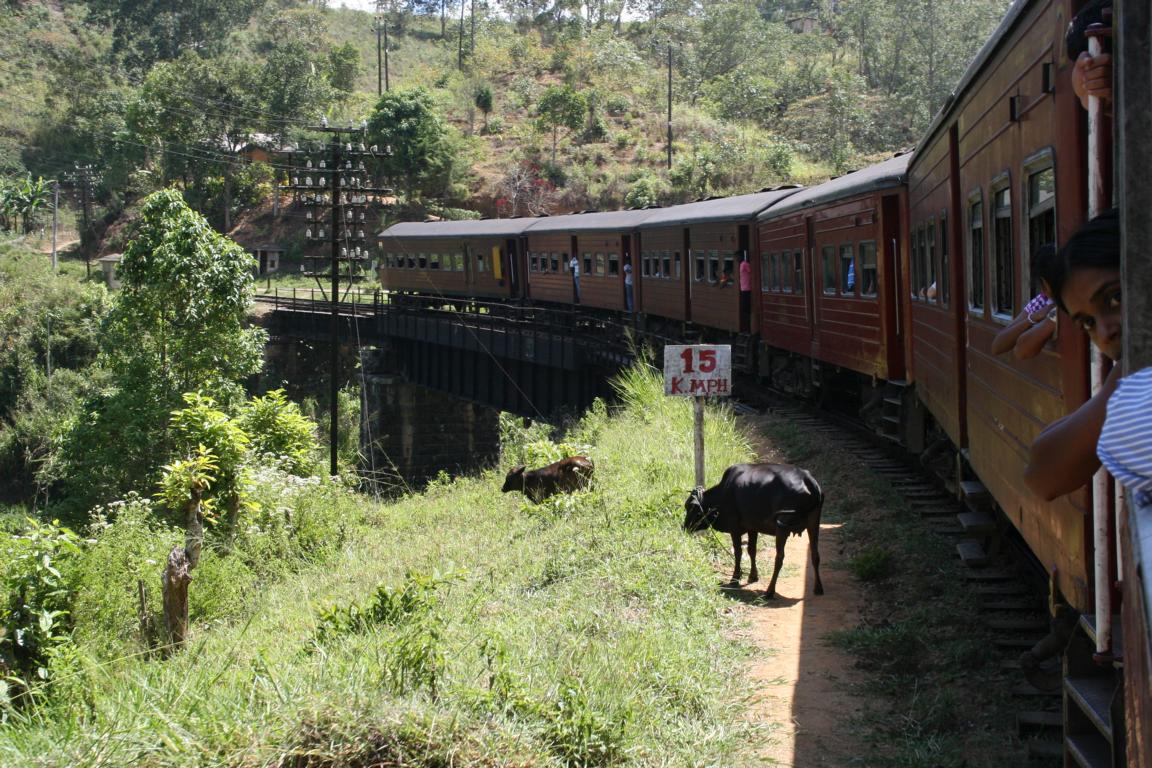 The railway offers a very relaxing and reasonable priced option to get to our resort if you are coming from Colombo or any other city along the west cost. The coastal route ends in Matara from where you can take a bus to Tangalle and continue via TukTuk to our resort. You can find very detailed information on how to travel by train, including time tables, here.
FOLLOW US
contributing some of the great pictures
on this site